COMFORT WHILE YOU WORSHIP
House Of Praise Chalet is specially designed to give you absolute comfort and relaxation while you worship.
Located at the heart of the Redemption Camp of the Redeemed Christian Church of God (just by the auditorium) off Kilometer 46 Lagos-Ibadan Express Way, House of Praise Chalets offers maximum comfort for worshipers and visitors to the Camp with great room rates, so you don't have to break the bank.
Odoffin Village, Off Shimmawah Road, Behind RCCG CAMP New Auditorium, KM 46 Lagos-Ibadan Expressway, Redemption Camp, Mowe, Ogun State, Nigeria
+2347034053816
Enjoy the best of your spiritual stay at the Redemption Camp
Make your reservation right now with the best price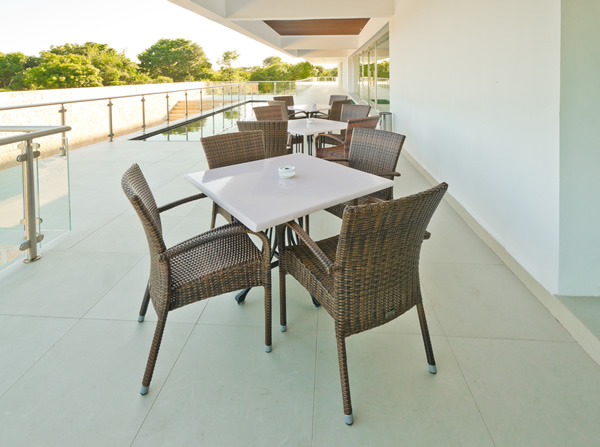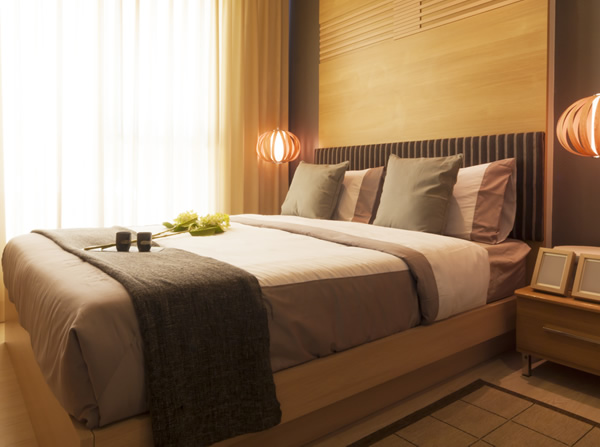 Hotel Details
The chalet is built to global standards and with high class facilities to provide great comfort for you and your family while you focus on your spiritual journey at the Redeemed Christian Church of God Redemption Camp.
20 Rooms, 6 Luxury suites
Fitness center
Transportation On Request
24-Hour Room Service
24-Hours Power Supply
Great Restaurant
In-House Business Center
Laundry Service
Free Wi-Fi